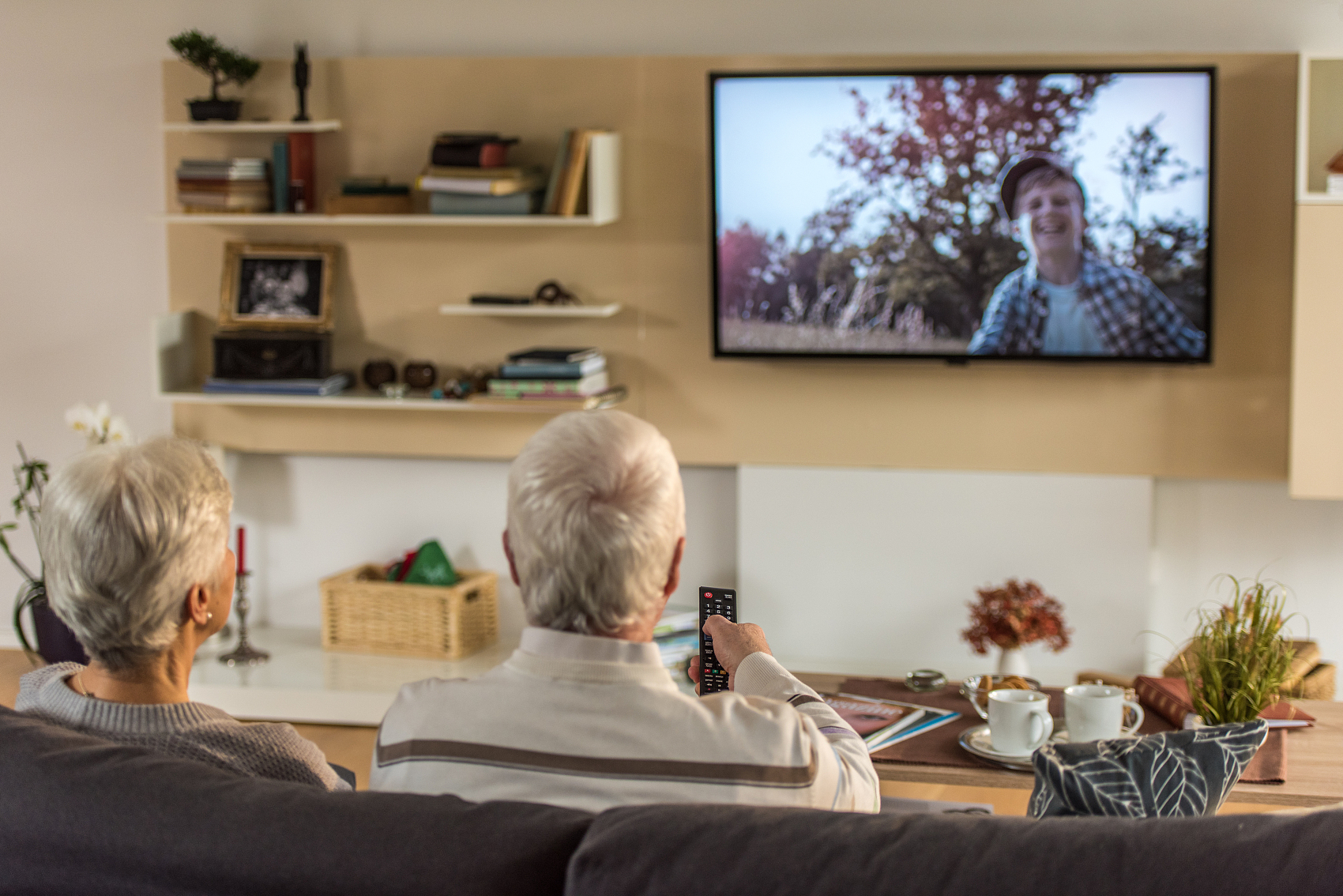 Every happy moment they hear is part of the colorful life they deserve.
Trihear, a leading provider of hearing solutions, is committed to continuous innovation in hearing technology and product development, with a focus on meeting the diverse and individualized needs of people with hearing loss worldwide.
We strive to provide high-quality and reliable
products and services by utilizing cutting-edge technology and creating
innovative solutions that cater to specific usage scenarios.
We deeply understand that hearing enhancement products
are far from simple electronic products, and must be combined with audiology,
neurology together to create products that are truly valuable to people with hearing loss.
This is also why we are called as  Trihear, which is short for "Tri-section
for Hearing", an extended meaning of "Tri-section" is the
meaning of "cross-border", so we closely combine  semiconductors, software systems, acoustic
algorithms and audiology, in the design and development of products.
During the process, we invited audiologists to
participate deeply in the whole process, and continuously optimized the sound
quality in the clinical test to ensure that the product can greatly improve the
intelligibility of hearing-impaired users in the actual use process.
We believe that the problem that hearing-impaired people
need to solve is not just "hearing the sound itself", but more
importantly, "understanding the information ", because what
hearing-impaired people need is not "sound" but "effective
information in the sound". In the process of developing and designing
products, we pay special attention to "Natural" & "clear".
Only natural & clear can greatly improve the
intelligibility and truly solve the problems of hearing-impaired people for free conversation.
Trihear Convo has a very clear product positioning.
It starts with my father. My father is over 70 years old.
He has moderate to severe hearing loss in his left ear and normal hearing in his right ear. He usually likes to watch news and sports programs on TV. I have been wondering whether there is a product that is
very suitable for the elderly over 70 years old, easy to operate, and can
effectively solve listening problems in some challenging scenarios (such as
noisy restaurants, watching TV at home), and improve and enrich the elderly life.
My R&D team and I have working experience in
semiconductors companies and acoustic algorithm companies. We think it is necessary to create an easy-to-use,
beautifully designed, clear and natural sound for people over 70
years old, and it can be used even in noisy environments.
So we teamed up with some audiologists together to create
Trihear Convo--A new generation of hearing amplifier with Remote Microphone.