What Makes Trihear Convo Different?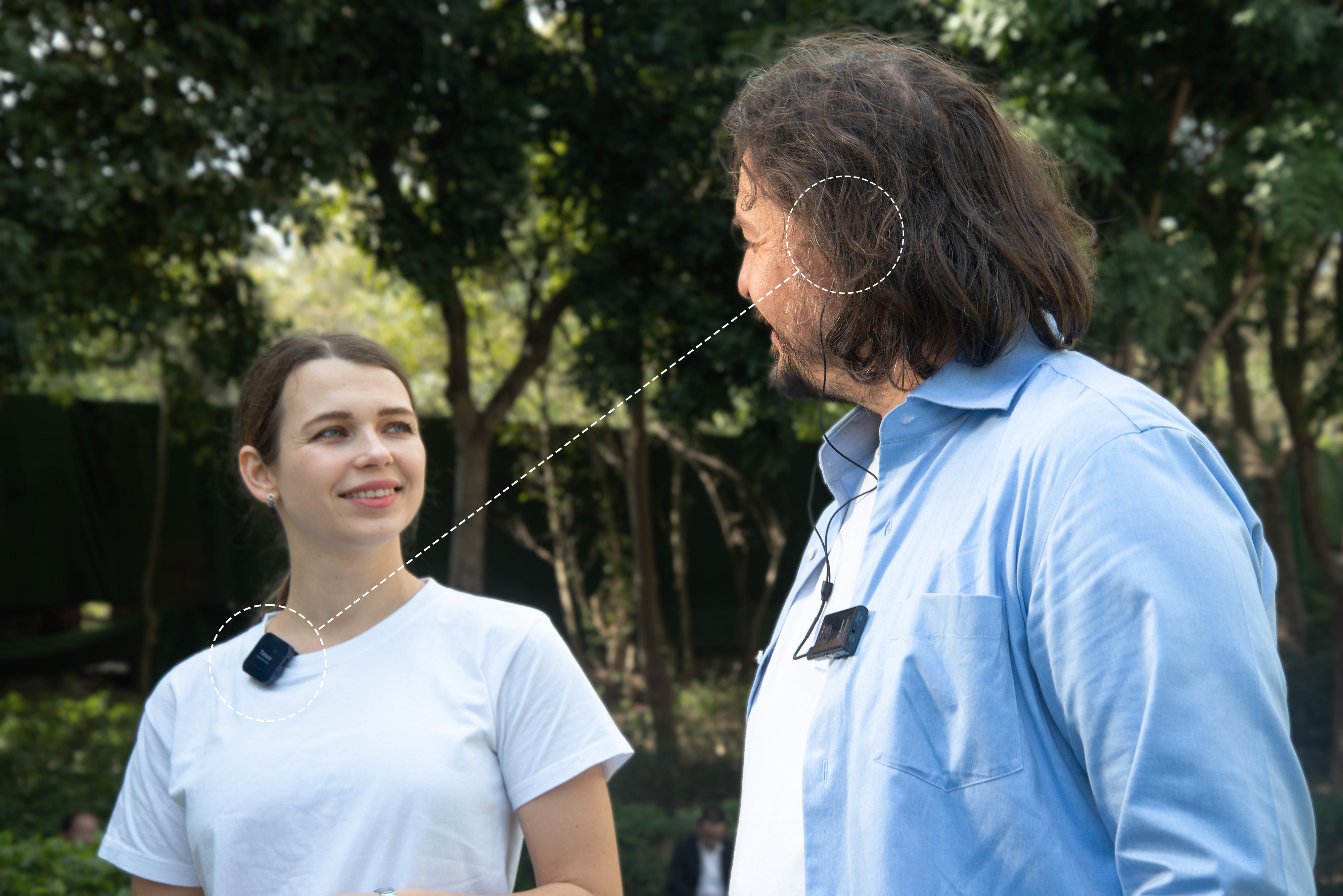 2-in 1 Remote Microphone
Crafted for enhanced conversation engagement, our device offers seamless pairing through a simple single-toggle connection. Experience real-time connectivity with an ultra-low 16ms latency and revel in a stable connection spanning up to 98ft / 30 meters. Moreover, its versatility extends to transforming into a TV streamer, adding an extra dimension to your entertainment choices.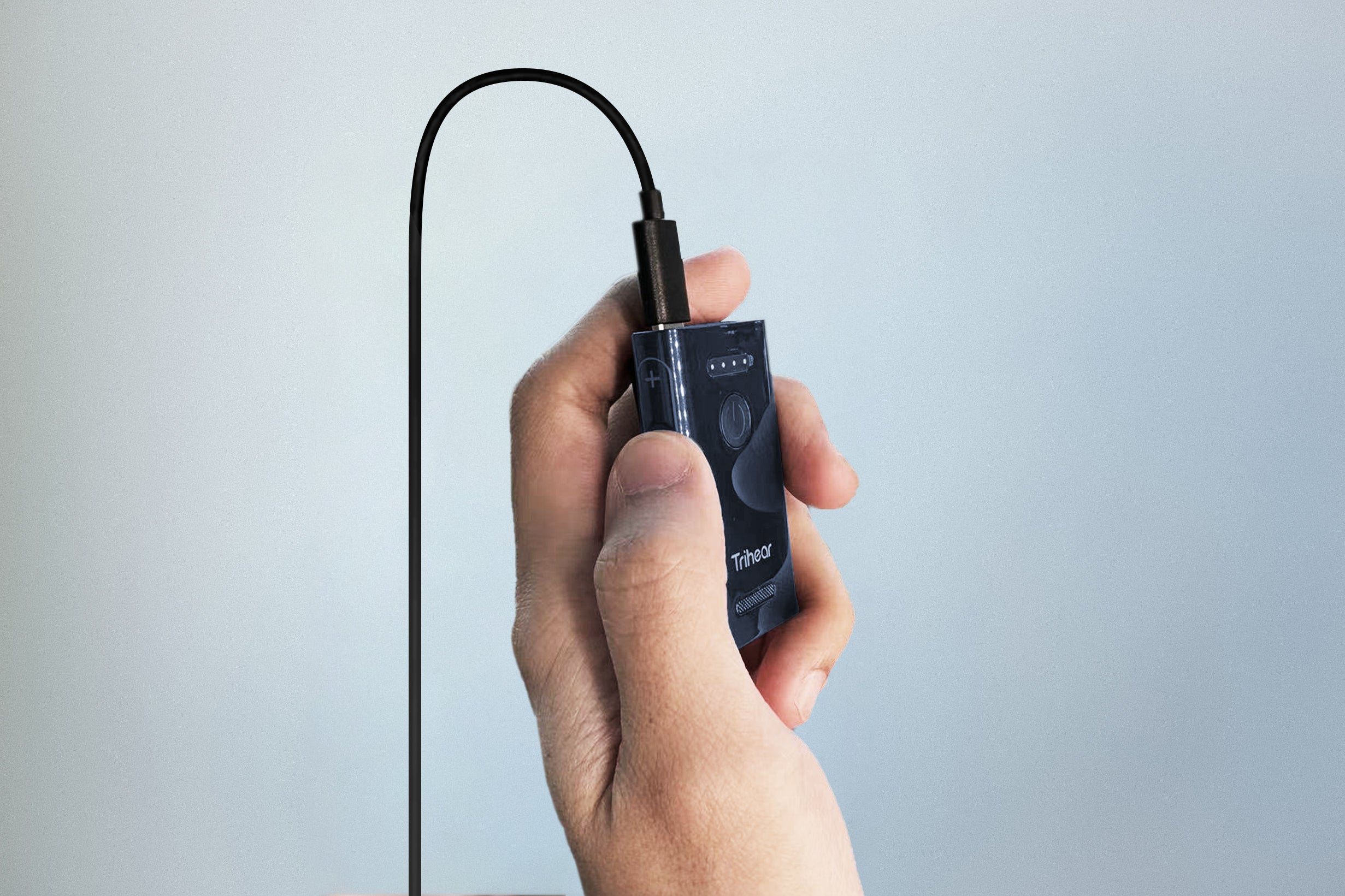 A Good Alternative Before Go to Clinic
Personalize your listening experience With 9-level volume adjustment, cater to each ear's unique needs, addressing mild to severe hearing loss and balancing disparities between ears. Elevate your listening journey with our 5-level tone control, enabling personalized adjustments for enhanced bass or treble. Experience a customized environment without the necessity of offline fittings.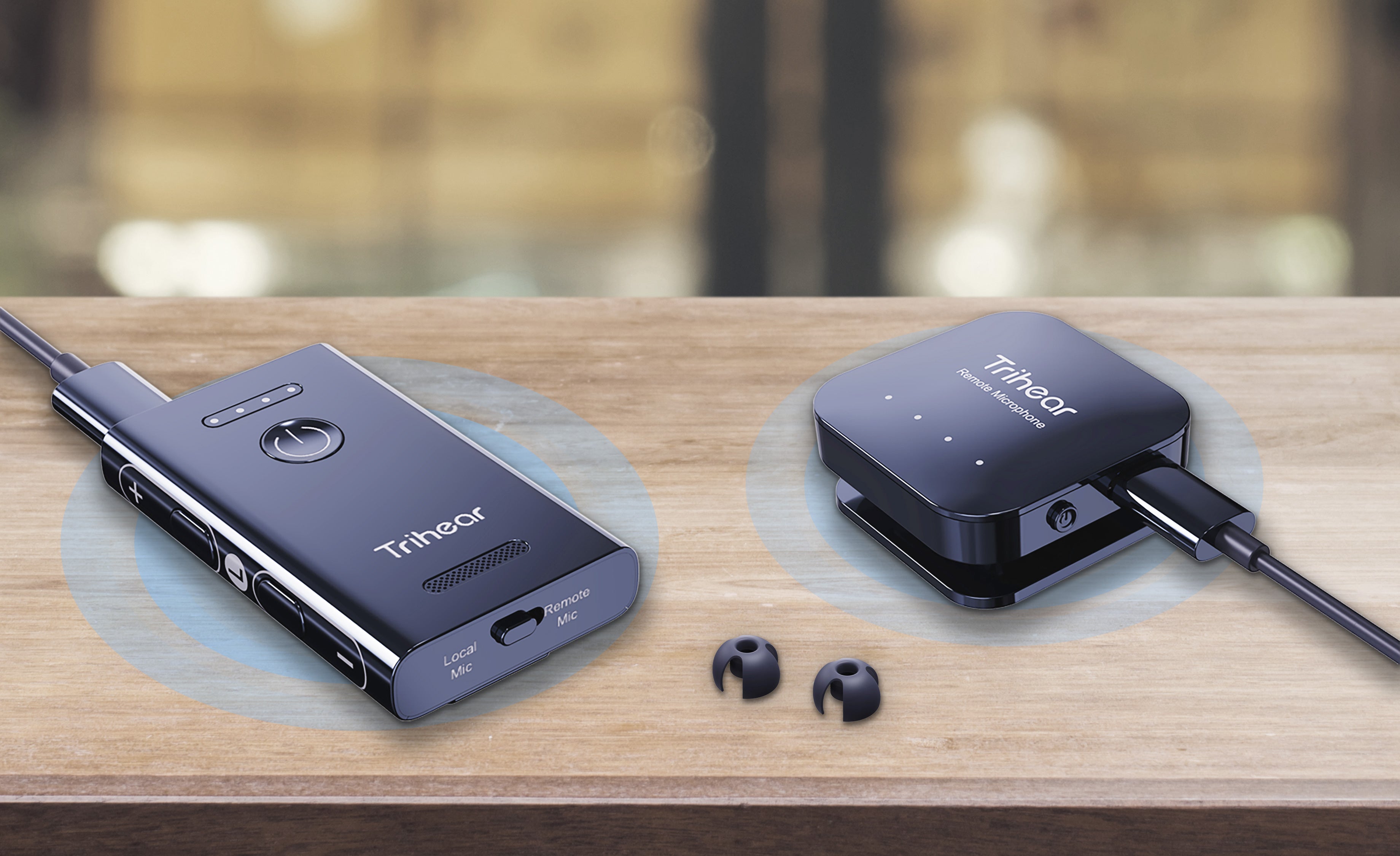 User-Friendly
Trihear Convo offers quick and hassle-free charging, boasting a remarkable 24 hours of working time on a 50-minute full charge. Need a quick boost? Just 10 minutes of charging delivers 6 hours of use.
The open domes are excellent for comfort of own voice.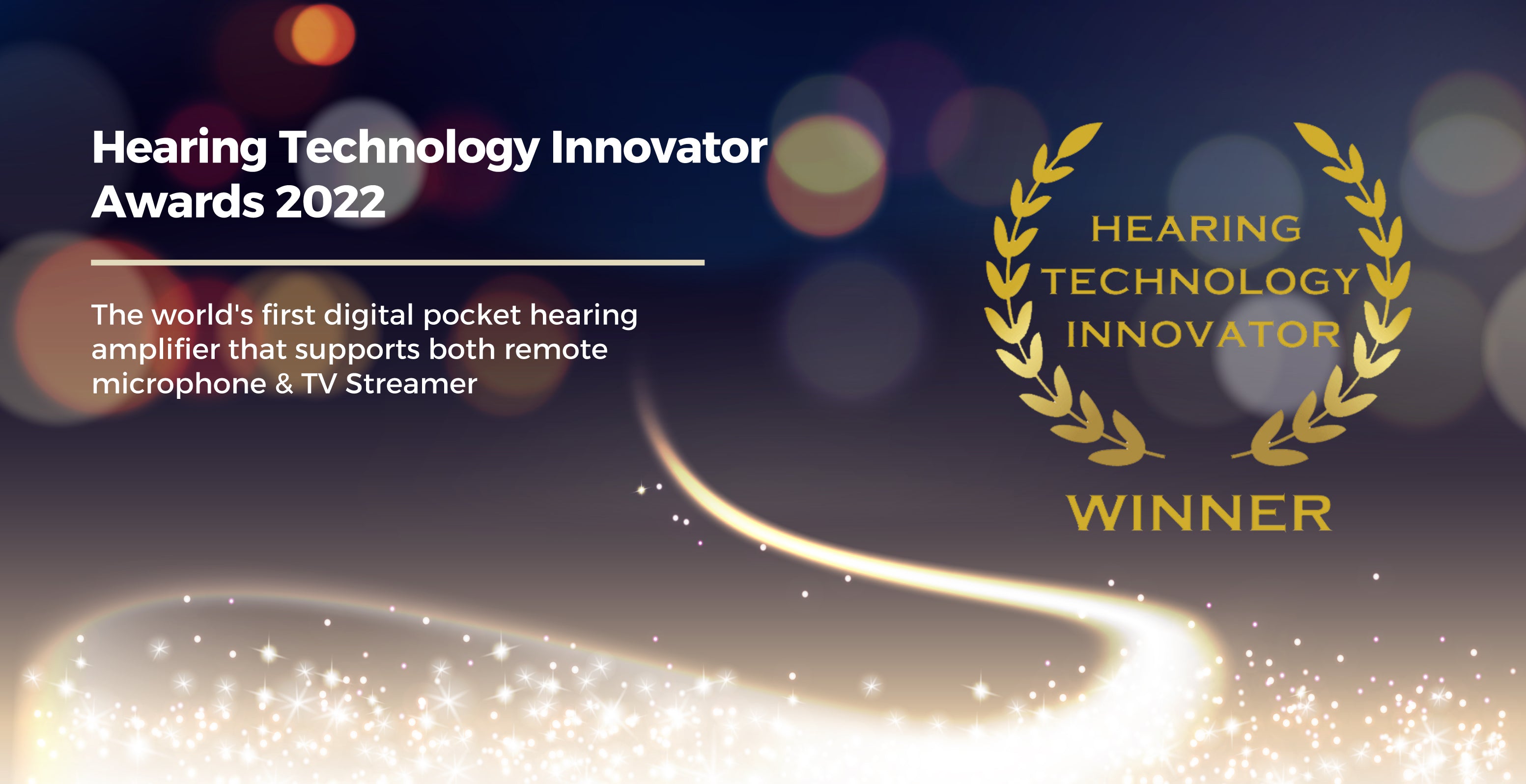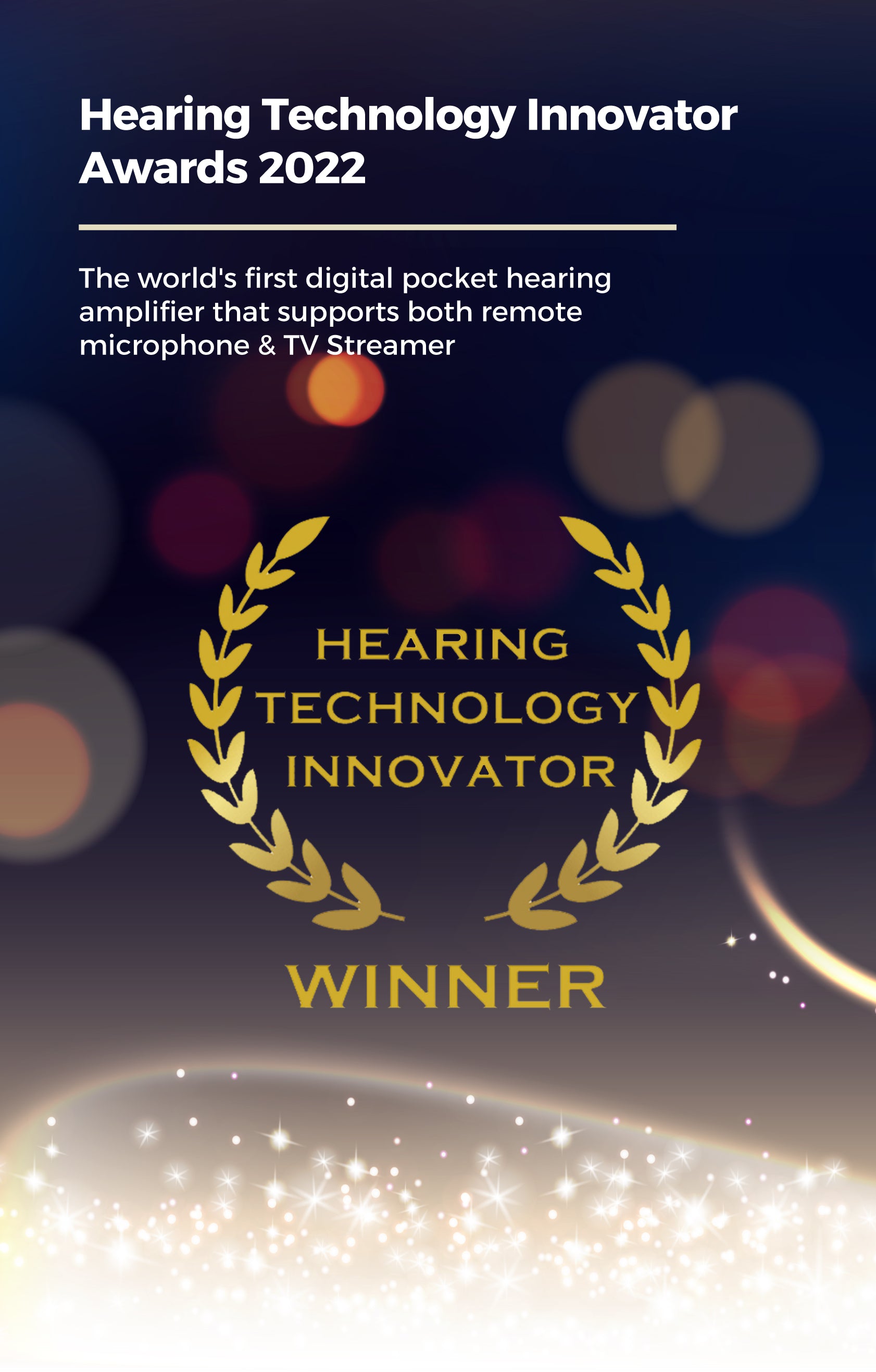 Trihear Convo Increase their ability to engage in conversation. allows users to adjust the tone to their listening needs. Remote Microphone improves the signal-to-noise ratio (SNR) for communication electroacoustic testing revealed a broad bandwidth and low distortion for this product.
One of the most notable features of the Trihear Convo is its remote microphone. The remote microphone feature allows users to stream a person's voice directly into their hearing amplifiers from up to 98ft /30 meters away. This feature is particularly helpful for users who struggle with hearing in crowded places or during social events.

Convo
Seamless sound experience, care more with comfy earphone.